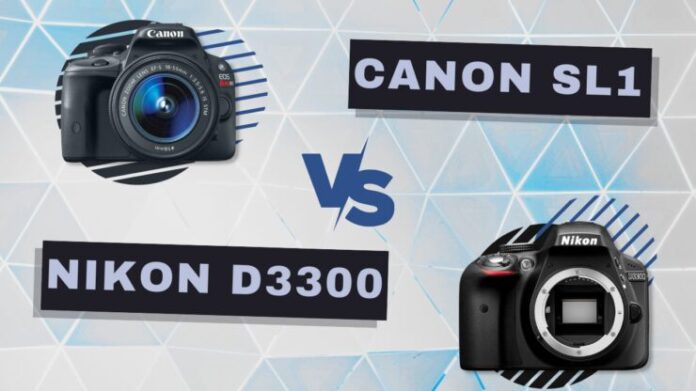 Cameras are a blessing in disguise for this fast-paced generation. Two of the most popular brands, Canon and Nikon, have been the forerunners of the digital camera industry for ages.
Before discussing the differences and similarities between the two models, it is essential to know what parameters play around with the functionality and benefits of each digital camera. Without further ado, let us jump into Canon SL1 vs. Nikon D3300.
The Ultimate Face-off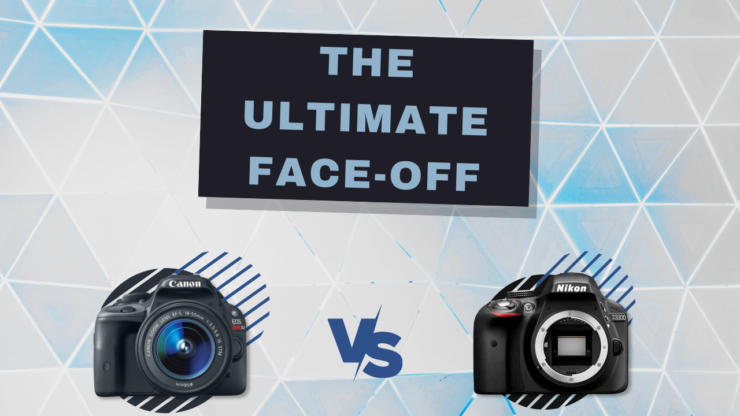 When comparing any two digital cameras, the most crucial aspect to look at is the end result. Nobody wants to spend on a camera that will not yield beautiful pictures. Therefore we must consider all those elements that affect the end result in diverse conditions.
Firstly, the image's resolution plays an incredible role in determining how good an image will be in terms of quality. Higher the resolution, the more details it will provide when zoomed in at.
Higher resolution images are not only aesthetic but are demanded to print. When printing large banners or billboards, a high-resolution image is demanded because lower-resolution images appear to deteriorate due to pixelization.
The Canon SL1 offers eighteen megapixels at best, while the Nikon D3300 offers up to 24.2 megapixels. The distinct margin between the two speaks volumes of the supreme quality of the picture that can be offered by either camera. The video mode in both of them offers the exact resolution of 1080 pixels.
The thing that separates them is that Canon SL1 offers only a 30p frame rate compared to the high 60p frame rate of Nikon D3300. It implies that videos are going to be smoother in the latter's case.
However, one must consider how large the files are going to be when resolutions are higher. Not only are big resolutions pictures larger in file size, but they also need better device processors to render them flawlessly.
Specific editing software like Adobe Photoshop, Adobe Lightroom, and Adobe Illustrator are commonly used. They have to load images before the process of editing starts. This loading part takes up a lot of memory. Therefore, quality has a two-fold effect.
One incredible feature that the SL1 offers is the seamless touchscreen. The Nikon D3300 does not provide that facility; on the contrary. The touchscreen is convenient to use as it does not require the use of multiple buttons. It also reduces the dependency on button overlay. The overlay of the Canon Sl1 looks a lot less cluttered compared to its counterpart.
Coming to the size of the digital camera, the D3300 model of Nikon is bigger in hand. The grip offered is decent but might not be a perfect fit in the palms of someone with smaller hands. However, this dimensional issue is not so evident unless the user has incredibly few hands.
The Nikon D3300 has 119k dots lesser compared to Canon SL1 in its LCD screen. This inferiority implies that the photographs will turn out to have lesser depth in tones. More depth means that the images will have a vivid quality.
The cameras were released not too far apart in chronology. The prices are pretty much neck to neck. One should consider the conditions in which the photographs are to be taken. In low light, Nikon stands out. The exposure levels are better in the case of Nikon.
Advantages Of Nikon D3300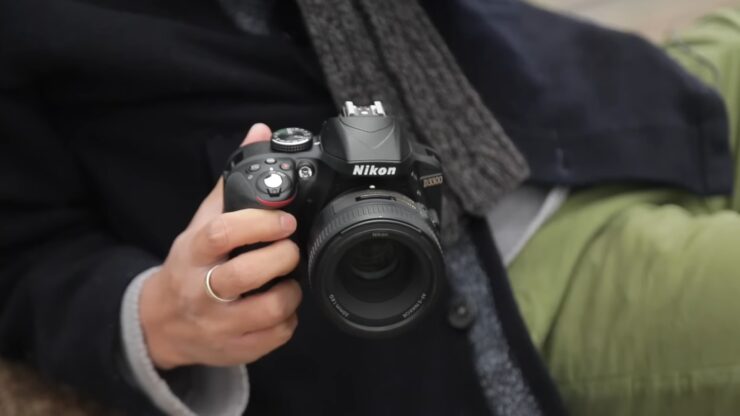 There are about six additional megapixels in the image resolution of Nikon.
Full HD at 60 and 50 frames per second, against a meager 30 on the SL1.
Battery life is increased by 420 shots compared to Canon.
Images should be somewhat crisper due to the lack of a low-pass optical filter (noticeable when cropping)
It costs about $50 lesser than Canon SL1.
Richer colors are generated noticeably by 2.6 bits. A smaller bitmap generally makes the camera less exposed to the sensitivity of light.
It offers a more dynamic range by capturing a broader range of light and dark details.
Nikon turns out to be much more useful for low-light photography.
The frame rate in videography is higher by 30p.
The viewfinder offers much more magnified interfaces when the subject is photographed.
The battery lasts long enough such that many more images can be captured in a single charge when compared to other models.
Advantages Of Canon SL1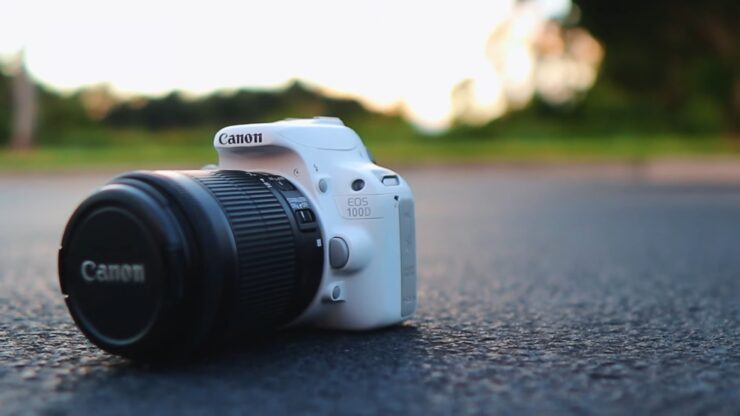 The camera's anti-alias mode prevents the appearance of unnatural patterns in photographs.
SL1 has improved its autofocus in a live preview. For more assured autofocus, it includes a feature to detect the phase through sensors.
The details on the LCD are excellent. LCD is also more adaptable in comparison.
To make handling more interactive, it has a touch-sensitive back screen.
It has a lower weight (by 23g) and is thus easier to take along.
LCD Screen and Image Depth
The LCD screen is an essential component of a digital camera, providing a visual interface for composing shots, reviewing images, and accessing camera settings. When comparing the LCD screens of the Canon SL1 and Nikon D3300, there are certain factors to consider, including image depth.
The Canon SL1 features an LCD screen with excellent detail and clarity. The details rendered on the screen are sharp, allowing photographers to review their images with precision. Additionally, the LCD on the SL1 offers adaptability, meaning it can be adjusted to various viewing angles, making it easier to capture shots from different perspectives.
Touchscreen and User Interface
One notable feature that sets the Canon SL1 apart from the Nikon D3300 is the inclusion of a seamless touchscreen. The SL1 incorporates a touch-sensitive back screen, providing a more interactive and intuitive user experience compared to the D3300, which does not offer touchscreen functionality.
The touchscreen on the Canon SL1 allows users to navigate menus, change settings, and even select focus points directly on the screen using touch gestures. This eliminates the need for multiple physical buttons and reduces the cluttered appearance of the camera's interface. The touch functionality can make the camera more user-friendly, especially for those who are accustomed to using smartphones or tablets.
Frequently Asked Questions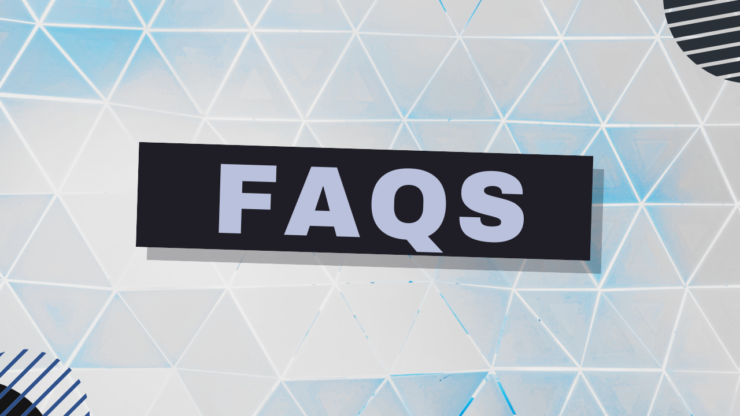 1. Why are DSLRs more expensive than other cameras?
DSLRs give high quality images with sharp details. They also offer absolute control to their users. Every setting can be tweaked to get the perfect desired result. In the case of other cameras, they only render images digitally. This processing of pixels causes low resolution images that lose their natural tones.
2. Can the additional lenses be attached?
The additional lenses that are available for both these digital cameras can be used as per the photographer's discretion. Only the supported lenses can be used with them. Every additional lens costs extra.
3. Why is Canon more commonly used compared to Nikon?
Canon mostly tried to serve the demands of the majority of consumers. Nikon was inclined towards being a more professional brand. Since more people used Canon often, it became a popular brand.
4. Can I use the Canon SL1 or Nikon D3300 for professional photography?
Both the Canon SL1 and Nikon D3300 can be used for professional photography, although they are often considered entry-level or consumer-grade DSLR cameras. These cameras offer good image quality, manual controls, and interchangeable lenses, which are essential for professional photography.
However, professional photographers may have specific requirements that could be better met by higher-end models with advanced features and capabilities. It ultimately depends on the specific needs and preferences of the photographer, the type of photography they specialize in, and the level of professionalism they aim to achieve.
5. Are there limitations to the lenses that can be used?
Both the Canon SL1 and Nikon D3300 support a wide range of interchangeable lenses specific to their respective camera systems. Canon uses the EF and EF-S lens mount, while Nikon uses the F lens mount. This means that a variety of lenses, including standard zoom, telephoto, wide-angle, macro, and prime lenses, can be used with these cameras.
However, it's essential to ensure lens compatibility and consider factors like autofocus functionality and image stabilization when selecting lenses. Additionally, some third-party lens manufacturers also offer lenses compatible with these camera models, providing even more options for photographers.
6. Can I shoot videos with the Canon SL1 and Nikon D3300?
Both the Canon SL1 and Nikon D3300 offer video recording capabilities. They can shoot Full HD (1080p) videos, allowing you to capture high-quality footage.
However, there are some differences between the two models in terms of video features. The Nikon D3300 has an advantage in terms of frame rate, offering 60 and 50 frames per second (fps), compared to the Canon SL1's 30 fps. This higher frame rate in the D3300 can result in smoother videos. It's worth noting that both cameras lack 4K video recording capabilities, which is a consideration for those specifically looking for 4K video functionality.
Final Words
No matter which camera you buy, photography skills cannot be bought. Suiting your needs while considering the amount you can spend on a camera, you will attain maximum satisfaction.
You must consider not only the price of outright purchase but also the costs that you may have to incur when purchasing additional lenses. With the right combination of skill, camera, and subjects to photograph, amazing images can be captured.