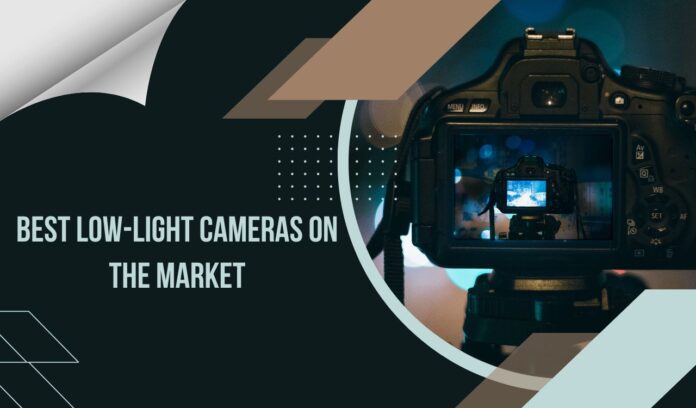 Whether you're taking full moon pictures or want that perfect shot of your favorite musician singing their heart out on stage, a good low-light camera can ensure you get that photo without blur or grain. This year, Statista notes that the global digital camera market revenue is expected to reach $21.26 billion.
In an age of social media and immense sharing, people are still spending money on cameras and camera equipment to capture their life snapshots and ensure they are of the best image quality.
With so many types, brands, and models of cameras on the market — as seen in our Photography section — it may be challenging to choose the perfect one for you. On top of factors such as ease-of-use, cameras can be expensive, so making sure you buy the right ones for the proper use case will help save you from buyer's regret down the line.
Today, we'll explore some cameras best for capturing low-light images — like that high-resolution, detailed picture of the moon you've always dreamed of:
Digital single-lens reflex (SLR) cameras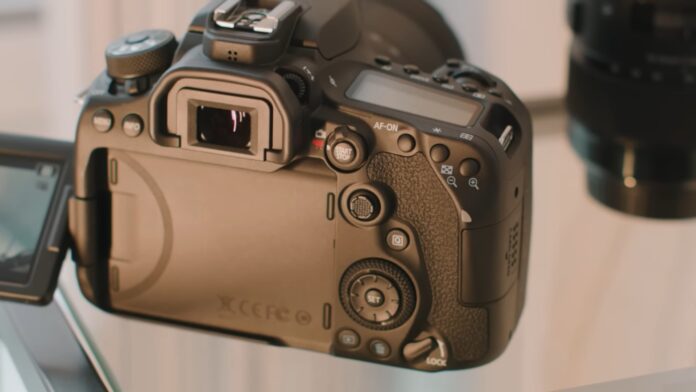 SLR cameras used to rule the market and were a popular word to throw around when people asked for camera recommendations. As time passed, the general assumption was that getting a digital
SLR camera would mean having more excellent image quality than smartphones in the 2010s were capable of. Popularized by the Nikon F in 1959, Endgadget describes how single lens reflex cameras use a mirror in their body to provide users with a direct view of what the camera lens is seeing. Due to this mirror mechanism, most SLR and digital SLR cameras are bulky and heavier than their mirrorless counterparts — a different breed of cameras we'll discuss in the next section.
A move away from point-and-shoot, compact cameras, DSLRs are enjoyed by hobbyists, professional photographers, and even videographers. Unlike other camera options in today's article, DSLRs are heavily customizable in settings. They may also be harder to learn, requiring users to have adequate know-how to achieve the desired results. They are also not known for cheap price tags, even for entry-level models.
For low light photography and video, some notable models include:
Canon EOS 5D Mark IV— known for its monstrous 30MP sensor, creating high-quality images in dim settings or nighttime, even at the highest ISO levels
Nikon D5— remarkable for its value, with accurate and speedy autofocus that locks onto your subject in any lighting, as well as one of the best battery life in the market, making it ideal for traveling
Mirrorless cameras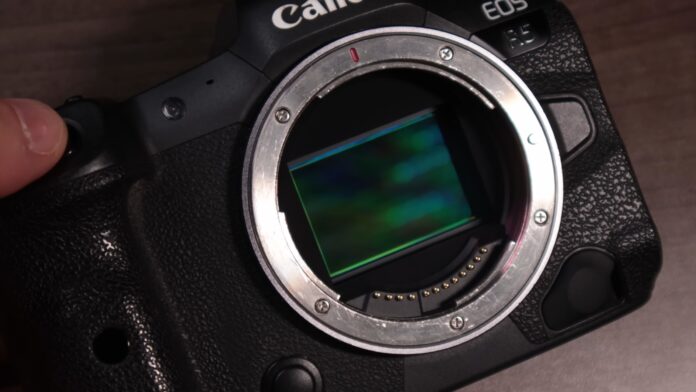 As their name suggests, mirrorless cameras differ from SLRs because they do not need the mirror mechanism to reflect light onto their sensor. Due to the lack of a mirror in its body, the mirrorless camera has a more compact and lightweight body than its SLR siblings. In a sense, they are like a hybrid between the SLR and point-and-shoot cameras. This makes the mirrorless camera an excellent choice for photographers who need more space in their bags and travel a lot.
Since their inception, mirrorless cameras have vastly grown in quality. Modern mirrorless cameras on Adorama are considered the future of still photography. Brands such as Nikon, Sony, and Canon have spearheaded the mirrorless movement, providing quality shots through these cameras designed with sensors that receive light straight from the lens.
For low light cases, some of the best mirrorless models include:
Canon EOS R6— dubbed "the low light king," the R6 boasts a 21MP sensor that gives a great low light performance, as well as a super accurate autofocus feature that allows shifting between subjects in low light situations.
Sony A7S III— features one of the highest-resolution viewfinders on the market, with AI-based real-time tracking and autofocus, the A7S III provides low noise levels for the best image quality in low light settings, as well as uncropped 4K video that looks great even in dark conditions.
Smartphone cameras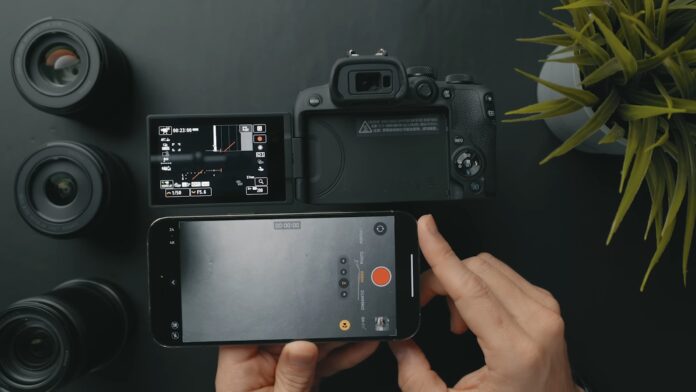 While this one may be considered a little unorthodox for the more traditional photographers among us, smartphone cameras have undoubtedly earned their own photography category in the past decade or so. Once merely patterned after the simplicity of compact point-and-shoots, some high-end smartphone models today are producing image qualities people used to only associate with DSLRs.
Today, with continuous technological advancements in hardware and AI-assisted photography processes built into our handy smartphones, smartphone cameras are no longer just blurry, low-quality products meant for home cat videos. People are now using their smartphone cameras as higher definition alternatives to desktop webcams or children and pet surveillance cameras. Digital Trends even mentions instances of blood oxygen monitoring — the exact mechanism used in SpO2 sensors built into smartwatches.
On top of the improved image quality and functionalities of the smartphone camera — or cameras, depending on the model — they are also productivity and entertainment beasts, all built into one hand-sized device.
The camera that used to be big and heavy decades ago becomes a device of communication, a mini entertainment hub, and just about anything else — and it fits in your pocket. A smartphone may be the best solution for photographers who may not want to spend thousands of dollars on an intricate digital camera with all the buttons and notches.
While most smartphone cameras today are capable of producing high-quality images, some are built and programmed to do it better than lower- and mid-range smartphones. For low-light images and video, in particular, some smartphone models to look out for include:
iPhone 14 Pro— featuring a new 48MP wide camera and pixel-binning technology, the iPhone 14 Pro packs four pixels' worth of light information into one resulting in excellent low light performance, even without going into night mode.
Google Pixel 6 Pro— providing the same pixel-binning process and main camera sensor that captures 2.5x more light than its predecessor Pixel 5, the Pixel 6 captures beautiful images at night even without activating its Night Sight feature with an accurate white balance that won't distort the colors in your shots.
Ultimately, the perfect low-light camera for you depends on how you engage in photography — whether a hobby or a profession — and how much you are willing to spend on it. Thanks to the many technological advancements in our time, photography is much more accessible today than in the days of the first cameras ever invented. With AI and intelligent sensors, low-light photography is doable for anyone, and hopefully, this article helped point you in the right direction.
FAQ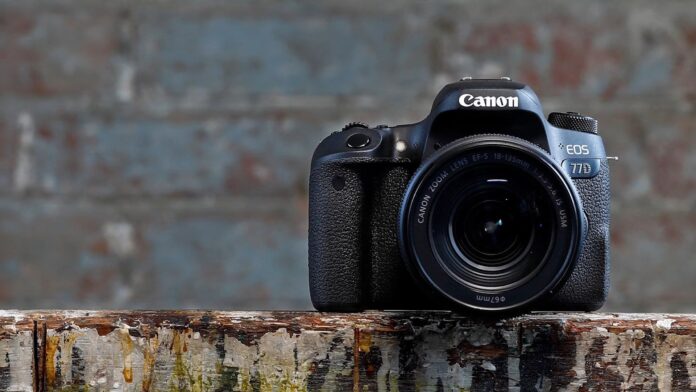 What are the features to look for in a low-light camera?
When looking for a low-light camera, some of the essential features to consider include sensor size, aperture, ISO range, autofocus, and image stabilization. These features play a crucial role in producing clear and sharp images in low-light situations.
Are low-light cameras expensive?
Low-light cameras can range in price from a few hundred dollars to several thousand dollars. However, there are many affordable options available on the market that offer excellent image quality in low-light situations.
Can smartphone cameras capture high-quality images in low-light conditions?
Yes, many smartphone cameras are capable of capturing high-quality images in low-light conditions. Modern smartphones use advanced camera sensors and AI-assisted photography processes to produce clear and sharp images even in dimly lit environments.
Which low-light camera is the best for beginners?
For beginners, a mirrorless camera with a wide aperture lens is an excellent option for capturing high-quality images in low-light situations. These cameras are relatively easy to use and offer excellent image quality without the bulk of a DSLR camera. Some examples include the Canon EOS M50 Mark II and Sony Alpha a6000.
What are the best low-light cameras for professional photographers?
For professional photographers, a DSLR or mirrorless camera with a wide aperture lens is the best option for capturing high-quality images in low-light situations. Some examples include the Canon EOS R6, Nikon Z6 II, and Sony A7S III. These cameras offer advanced features, customizable settings, and excellent image quality in low-light environments.
Conclusion
In conclusion, low-light photography requires specific features and capabilities in a camera to produce high-quality images without blur or grain. Digital single-lens reflex cameras, mirrorless cameras, and smartphone cameras all have models that are capable of taking excellent low-light photos and videos.
Each type of camera has its own advantages and disadvantages, and the perfect camera for a person depends on their photography needs and budget. With continuous technological advancements, photography is more accessible than ever before, and anyone can capture stunning low-light images with the right camera.